Friendly reminder that Challenge #12 - I Wanna Texture You Up is live.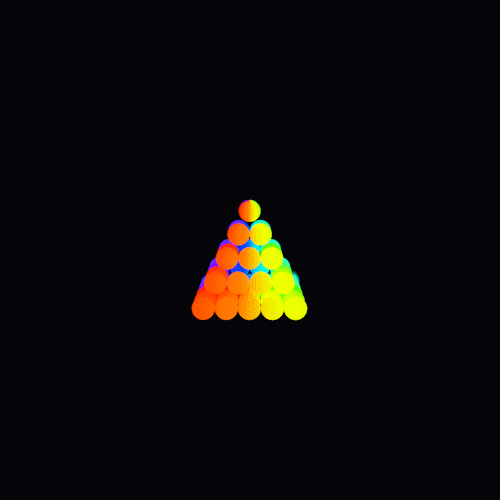 We currently have 27 beautiful entries, and a bunch of textures in those entry posts! Remember, since we are getting caught up on the caps, this challenge, you can enter eight different entries! Please submit your entries in a new post to the community.



You have until 3 pm EST on Sunday, March 06 to enter.