CHALLENGE 137: Gloomy


We're heading into meteorological winter next week in the Northern Hemisphere, so let's use the longer nights and darker days to our advantage and make some 'gloomy' icons! Moody lighting, muted colours, rain textures, etc. - those are just some ideas to get you going.

You can use any caps between 25th October - 14th November to make your icons. These caps are included in the lj-cut in this post (hover for fandom). If you have any questions, please ask!


drivemytardis
lookslikerain
sucksucksmile
thisisagift
vapor
violateraindrop



(to view full-size either drag and drop image into url bar, or right-click and select open image in new tab)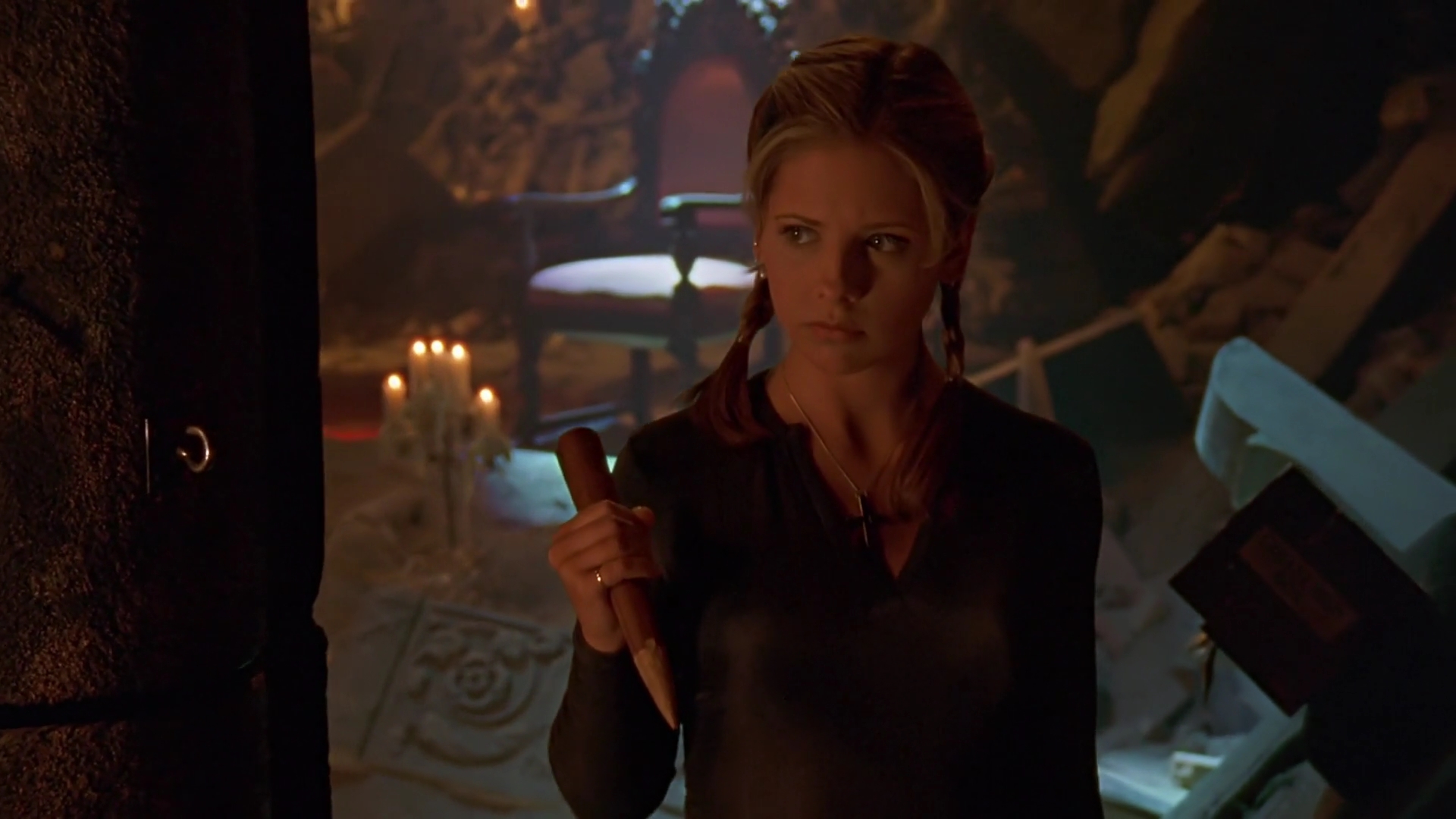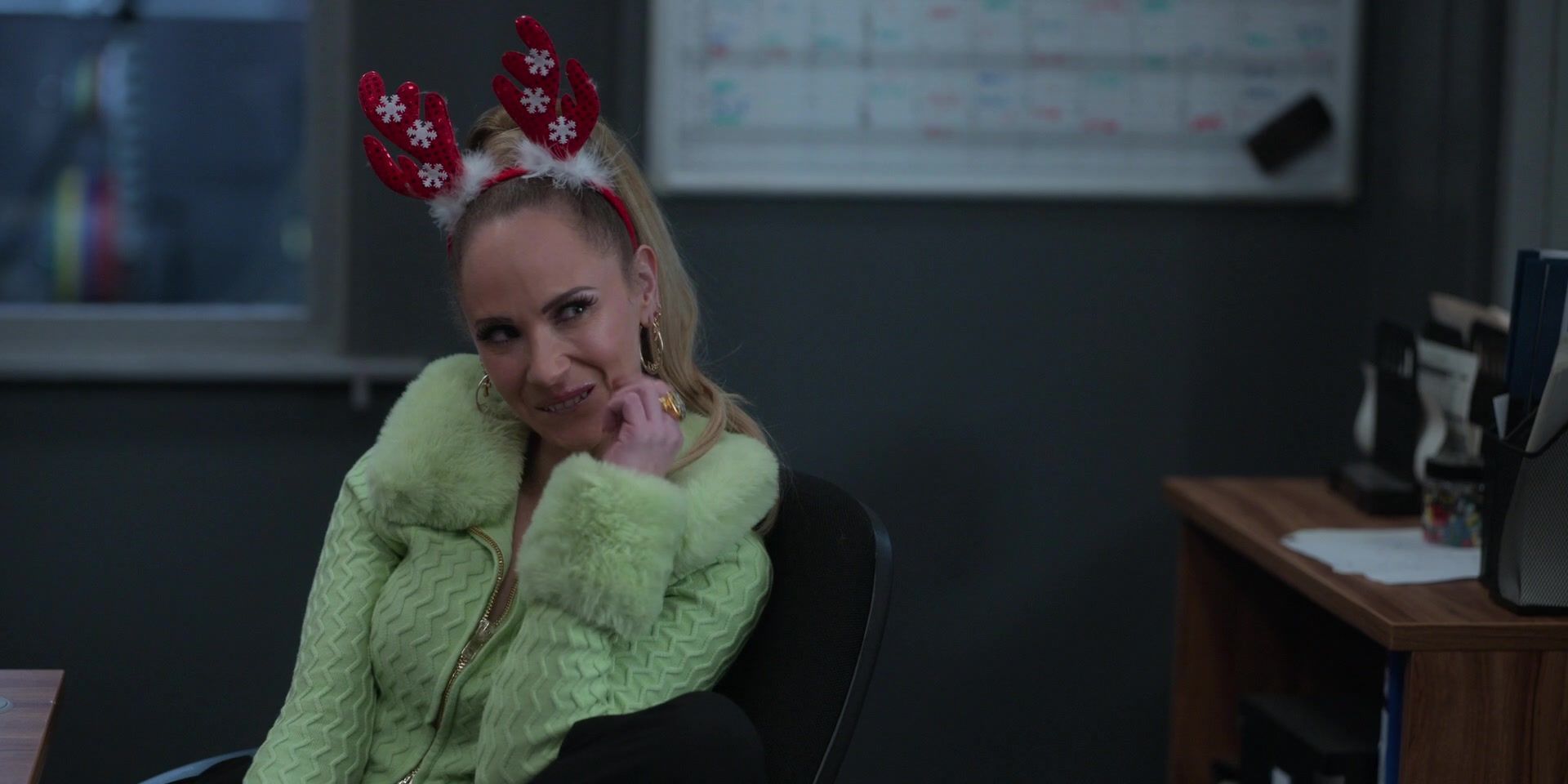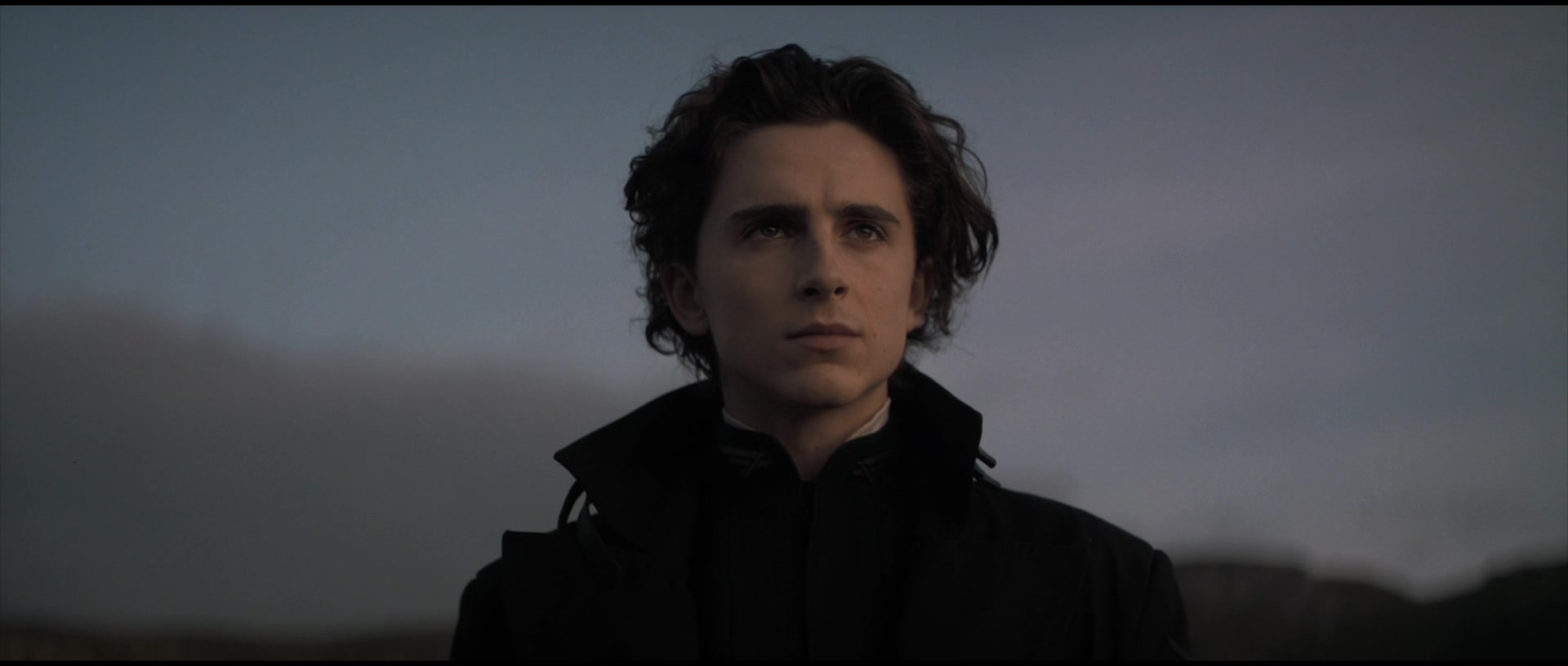 • You can enter up to six (6) icons
• This challenge closes on Sunday 5th December at 23:59 (11:59pm) GMT
• Post your icons in a new entry
• Tag your entries like so: "challenge 137, maker: username, ~entries"
• Rules + Info
•
capspiration