CHALLENGE 134: Glitter and Sparkles


I blame the new series of Strictly Come Dancing for this challenge, because all the icons for this challenge must be inspired by glitter and sparkles!

You can use any caps between 6th September - 26th September to make your icons. These caps are included in the lj-cut in this post (hover for fandom). If you have any questions, please ask!


adriftingsea
adriftingsea
dixon
lady_turner
laurels
luppiters



(to view full-size either drag and drop image into url bar, or right-click and select open image in new tab)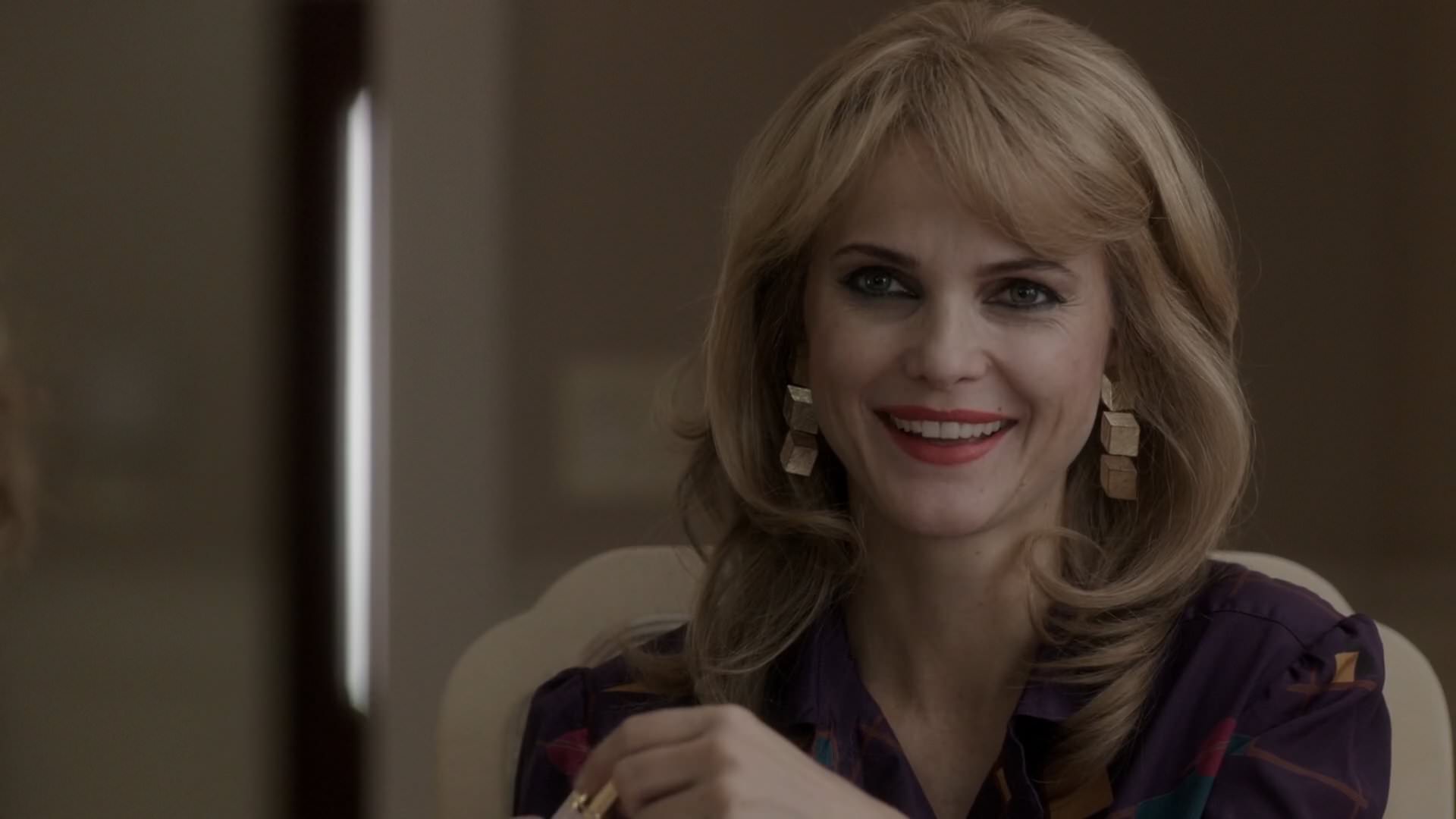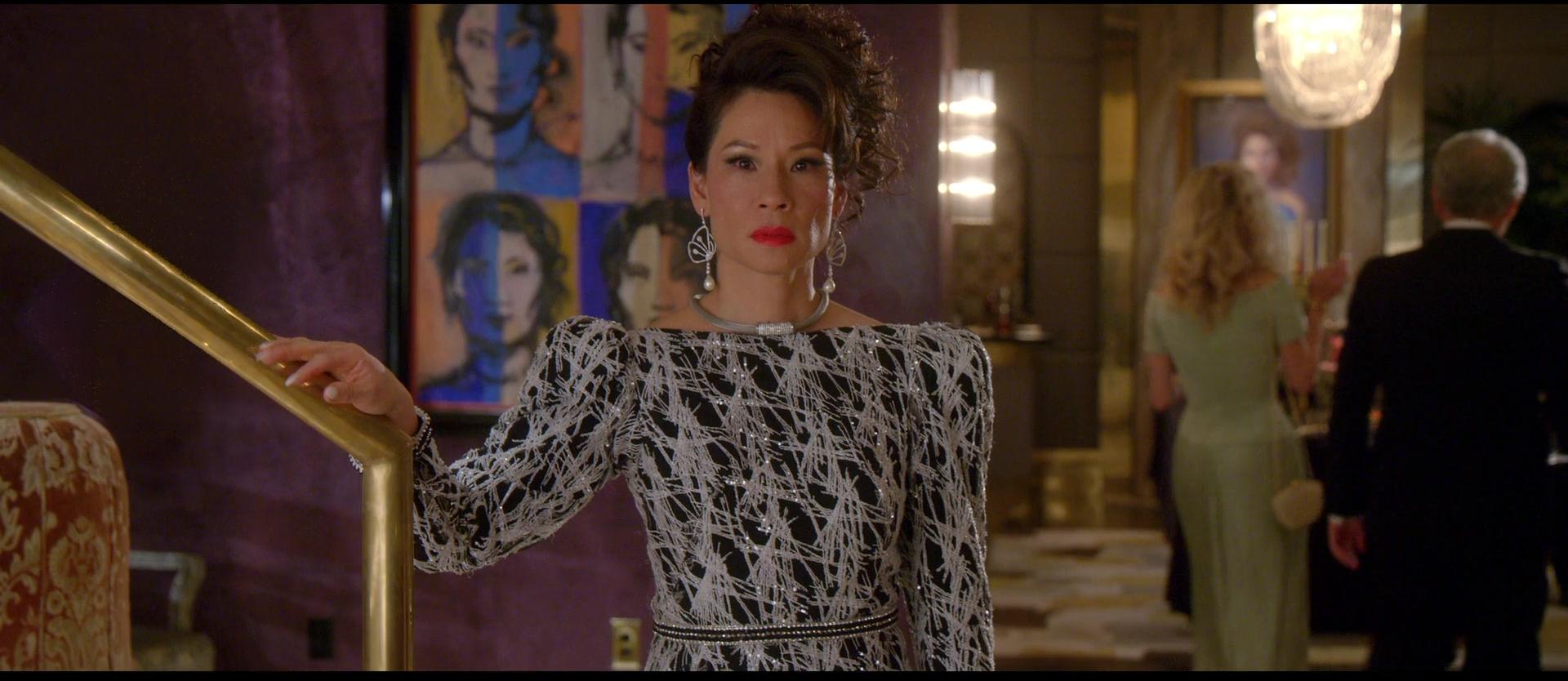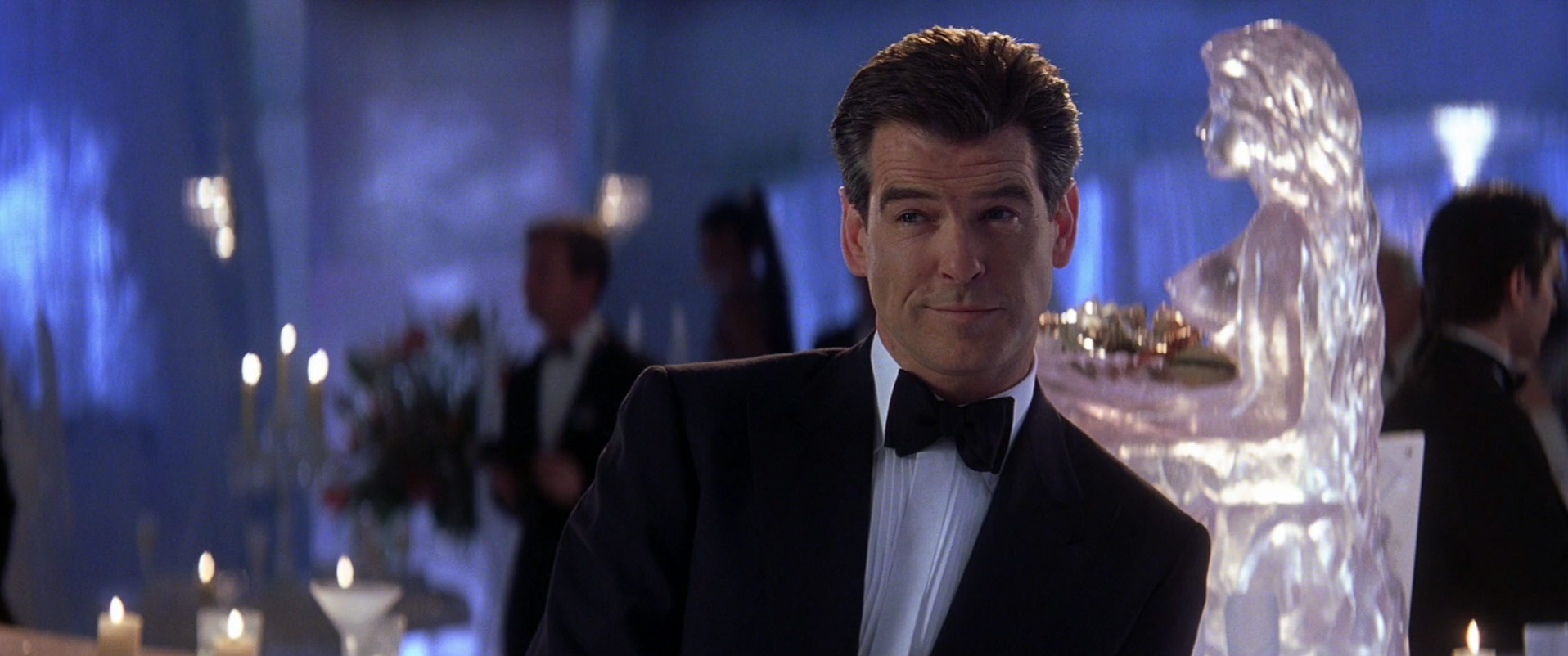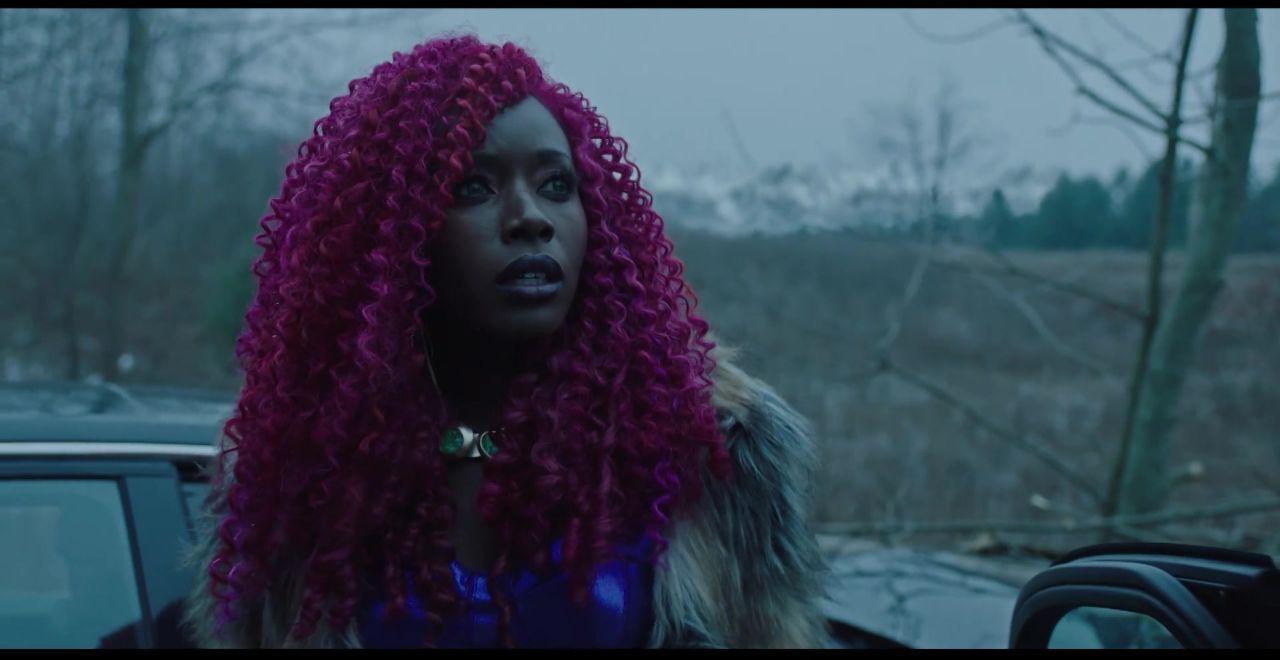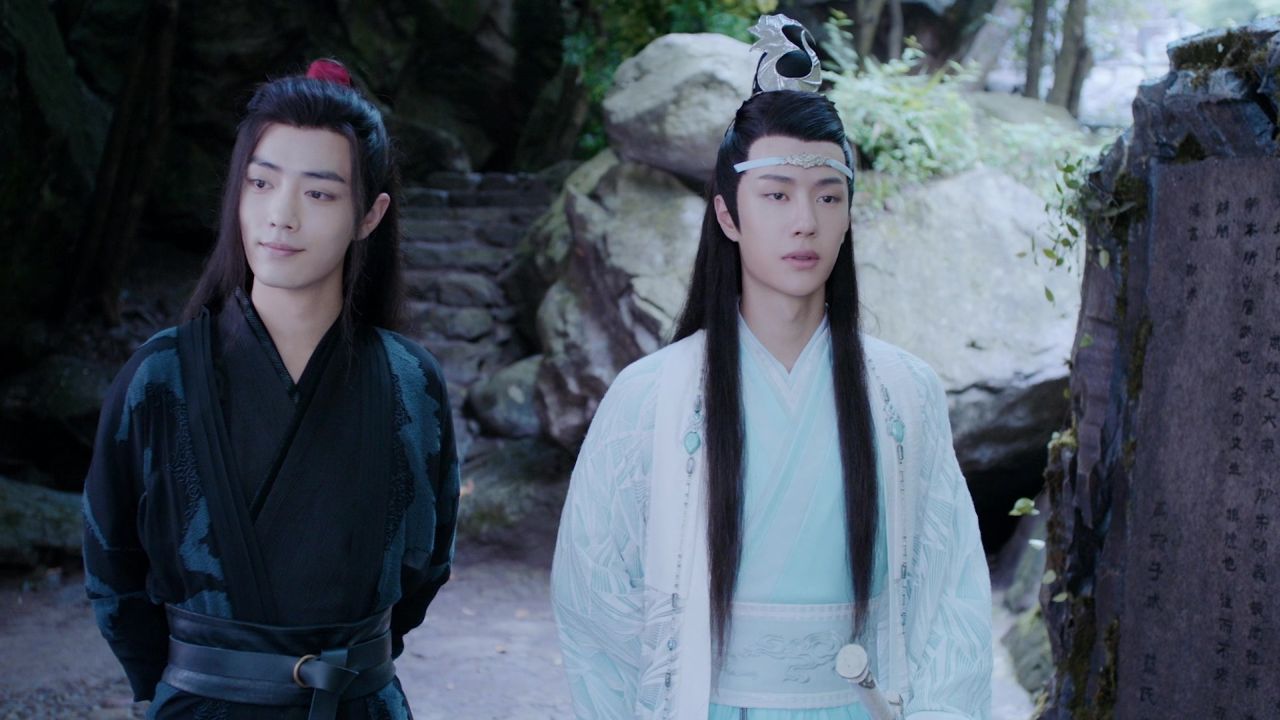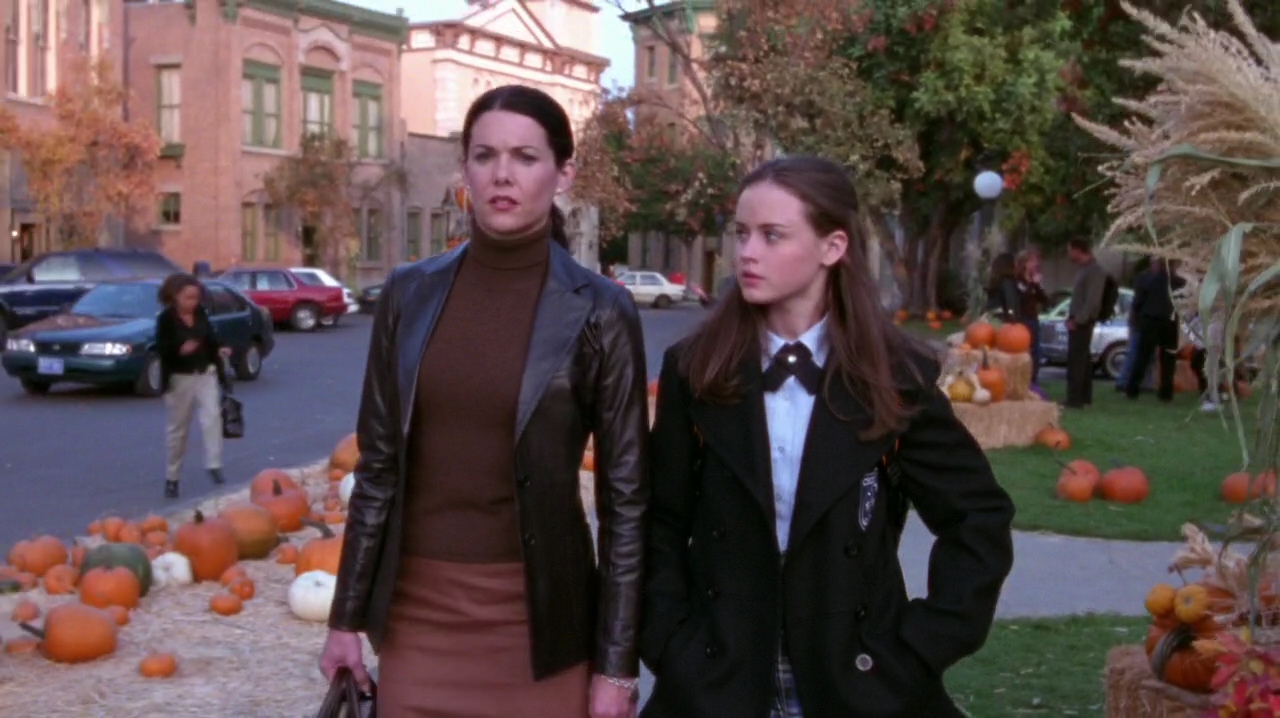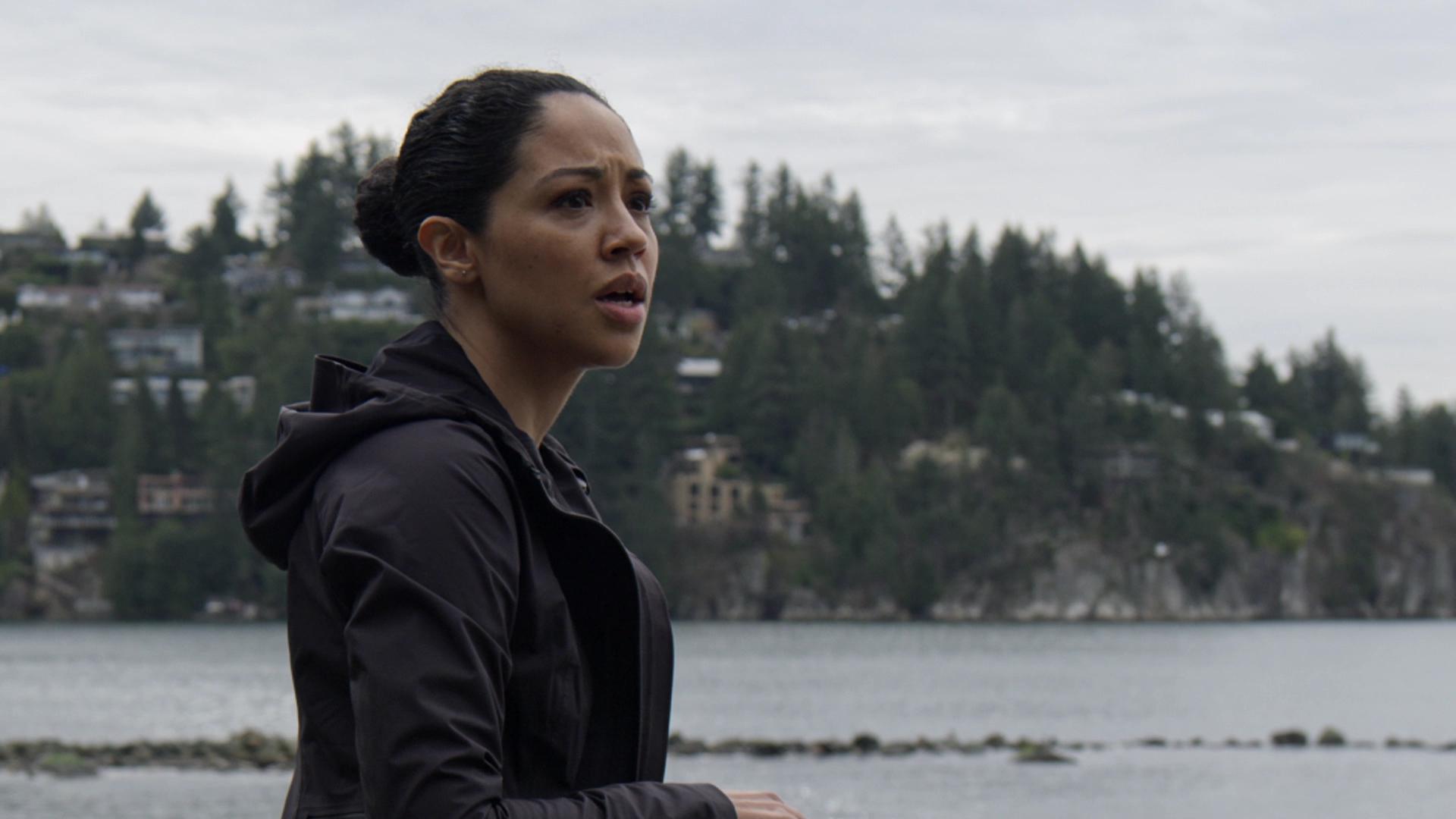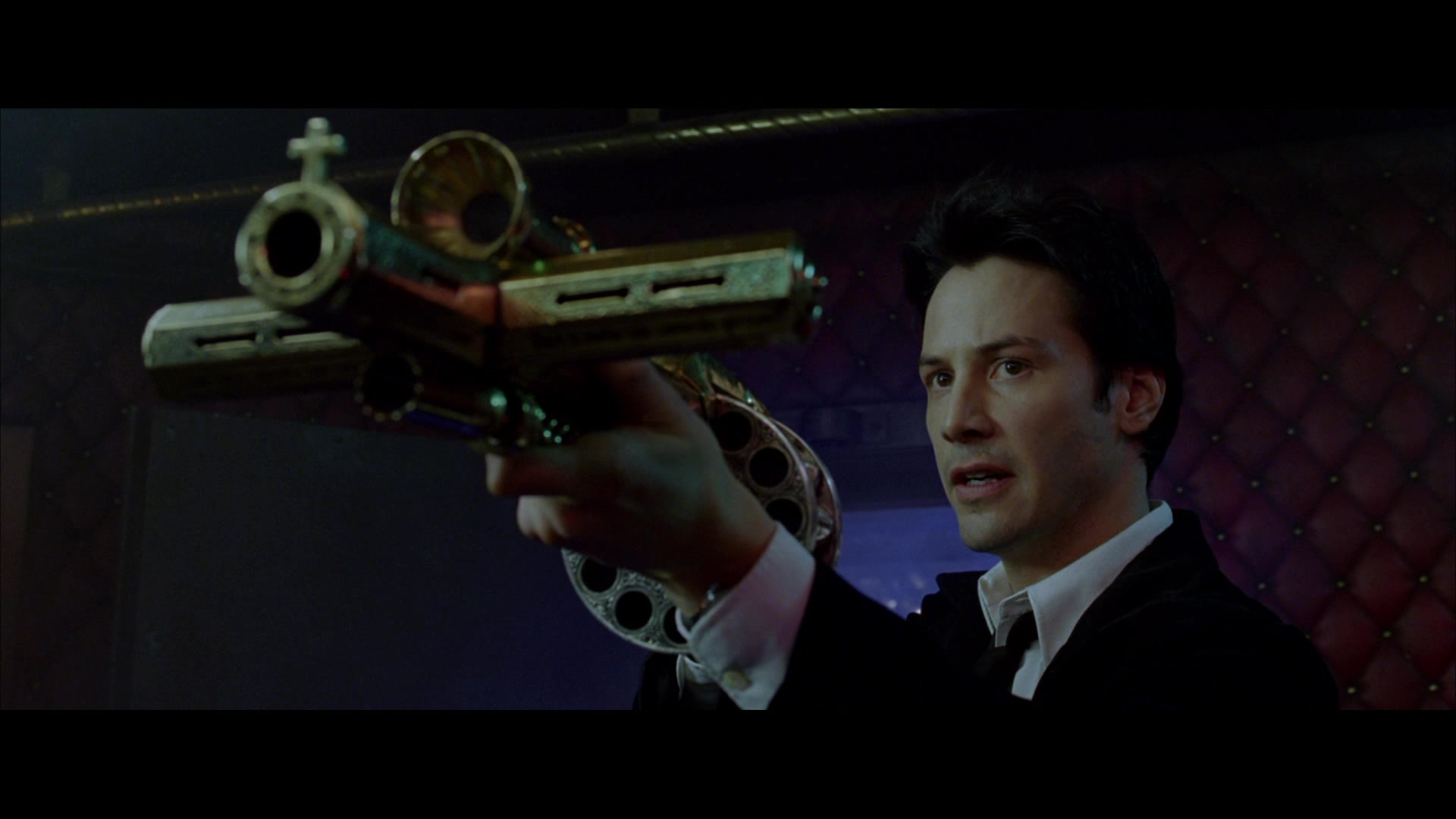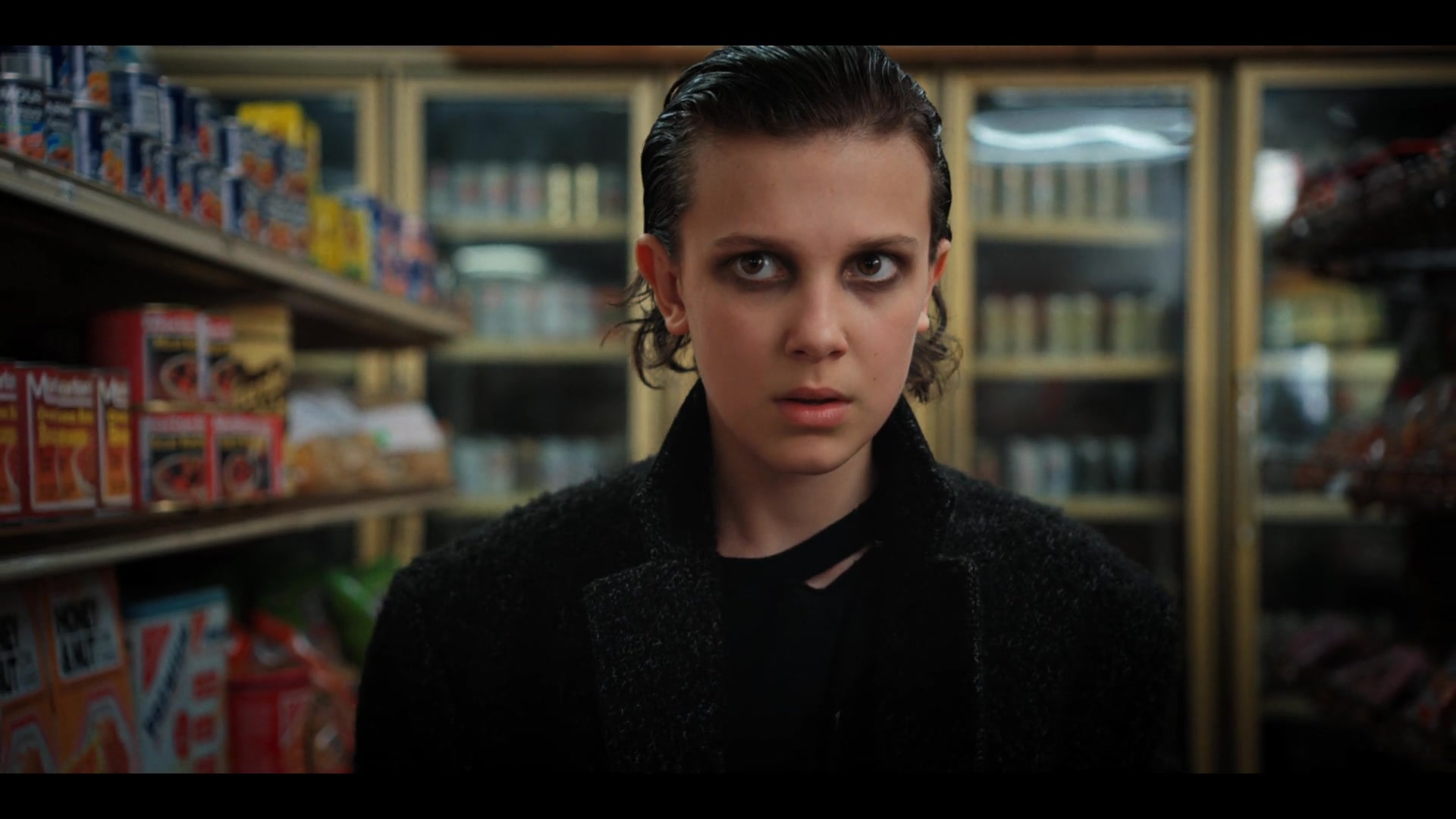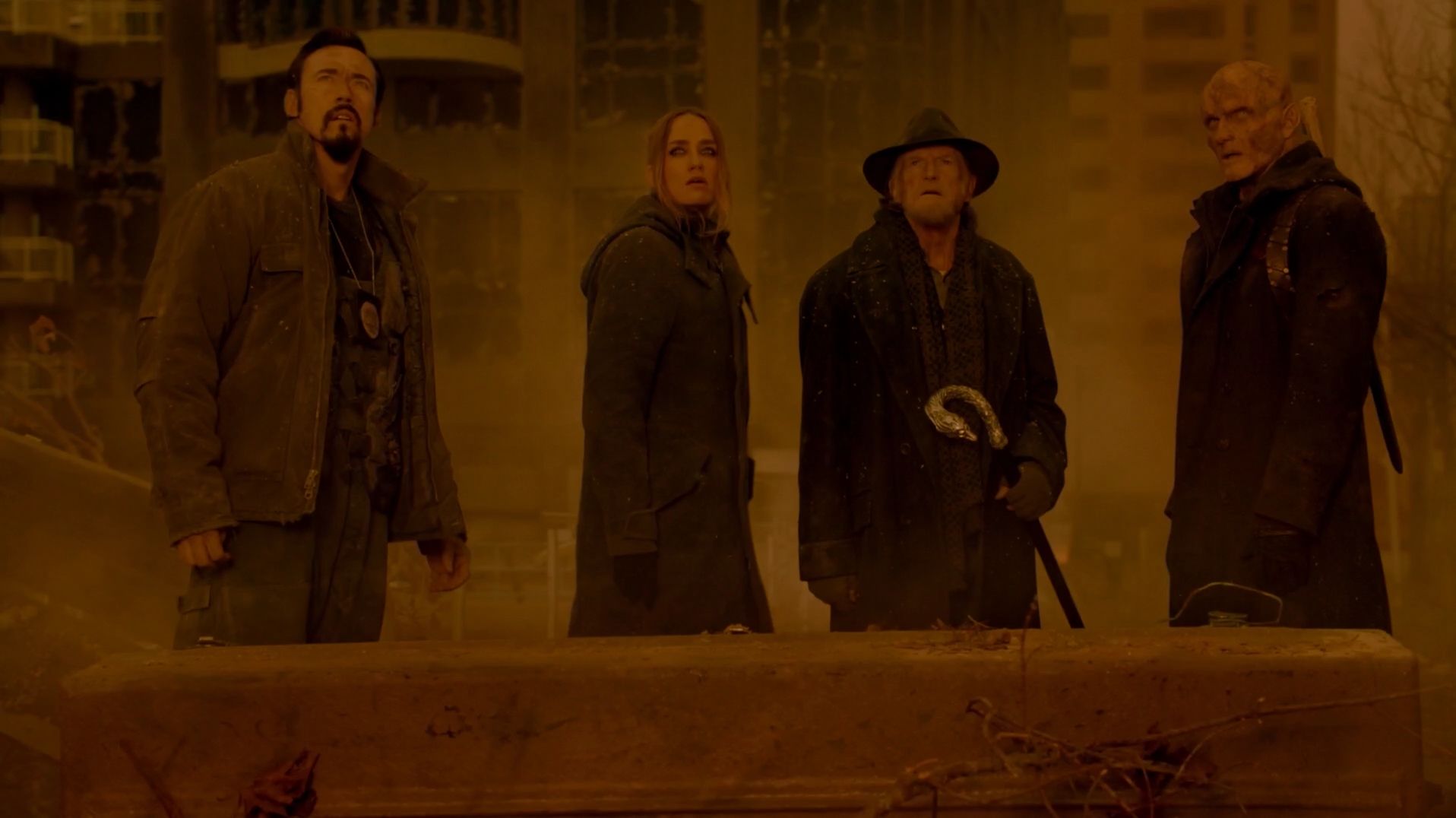 • You can enter up to six (6) icons
• This challenge closes on Sunday 17th October at 23:59 (11:59pm) BST
• Post your icons in a new entry
• Tag your entries like so: "challenge 134, maker: username, ~entries"
• Rules + Info
•
capspiration