CHALLENGE 131: Into the Woods


I went down a musicals rabbit-hole and have been listening to this soundtrack all week, so for this challenge we are taking inspiration from all things woods/forest/trees! Whether that is the colours, the foliage, the lighting, related fonts or clip-art (or anything else you connect to the woods), it's up to you!

You can use any caps between 26th July - 15th August to make your icons. These caps are included in the lj-cut in this post (hover for fandom). If you have any questions, please ask!


deternot
laurels
luppiters
novindalf
shameless666
tiptoetwirl



(to view full-size either drag and drop image into url bar, or right-click and select open image in new tab)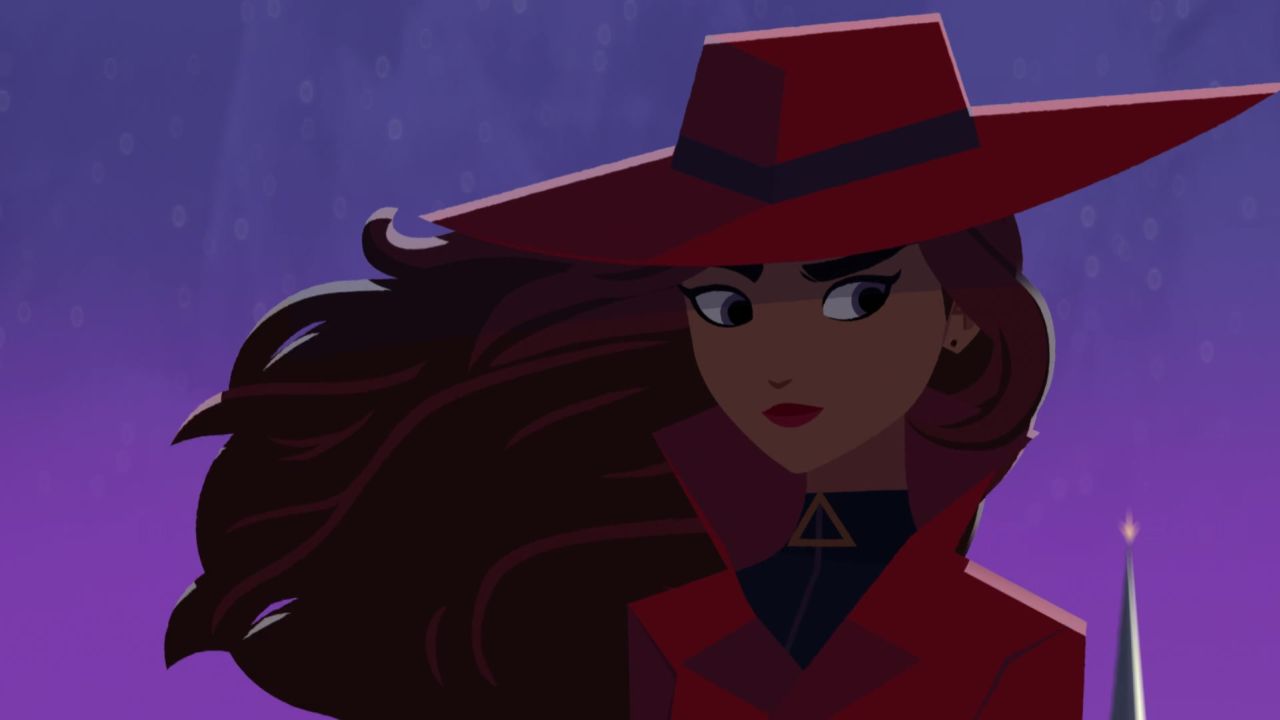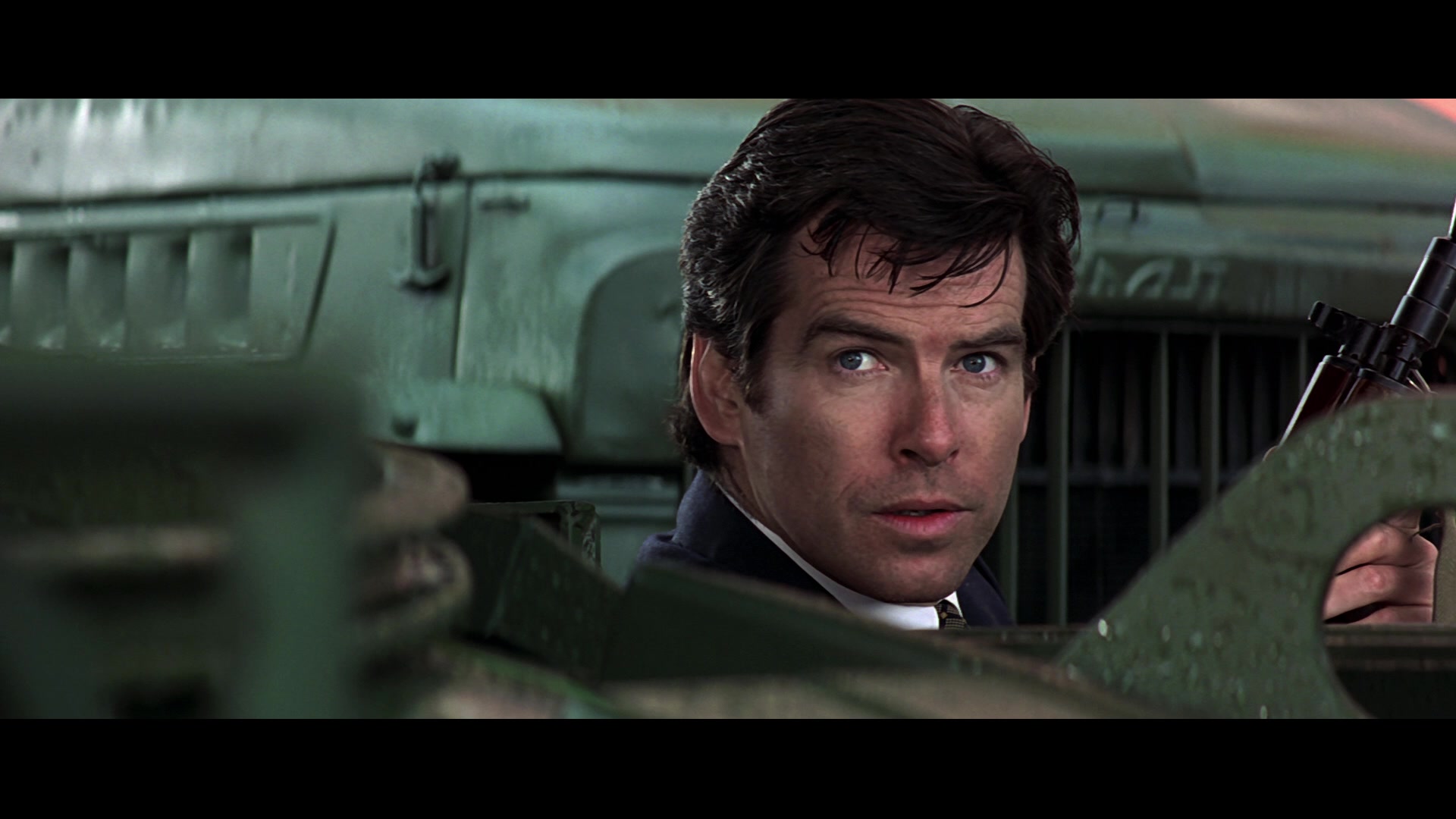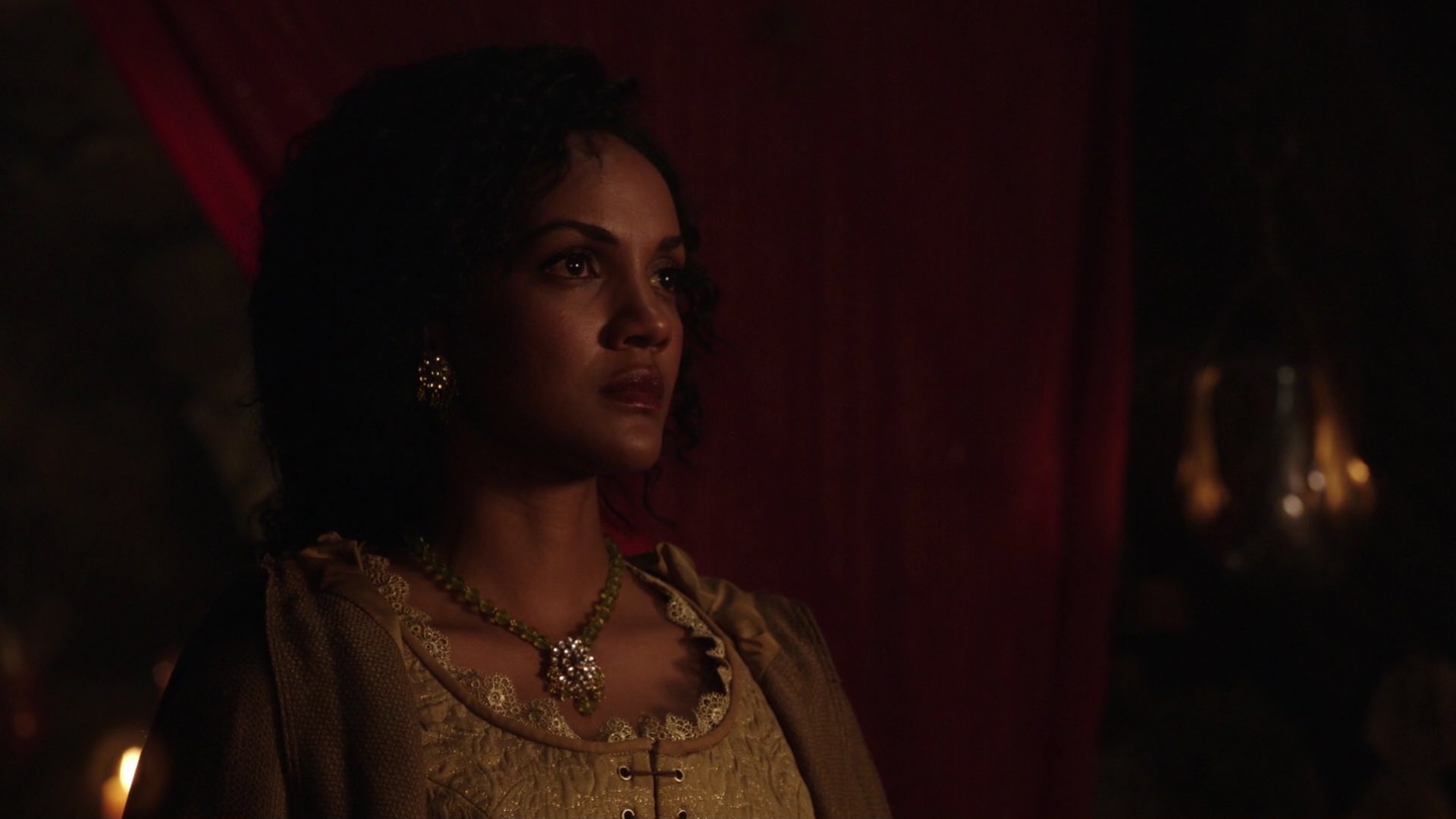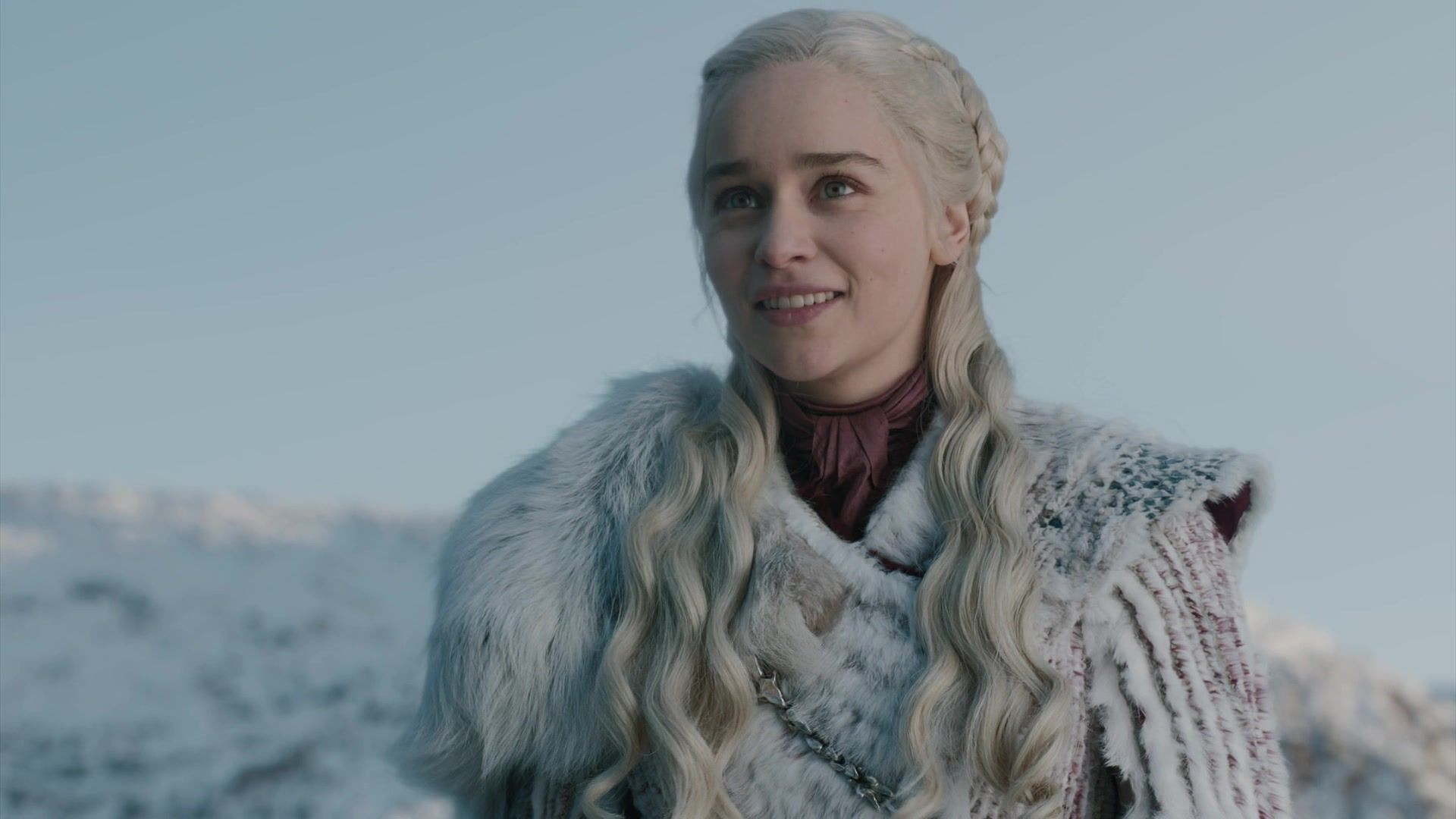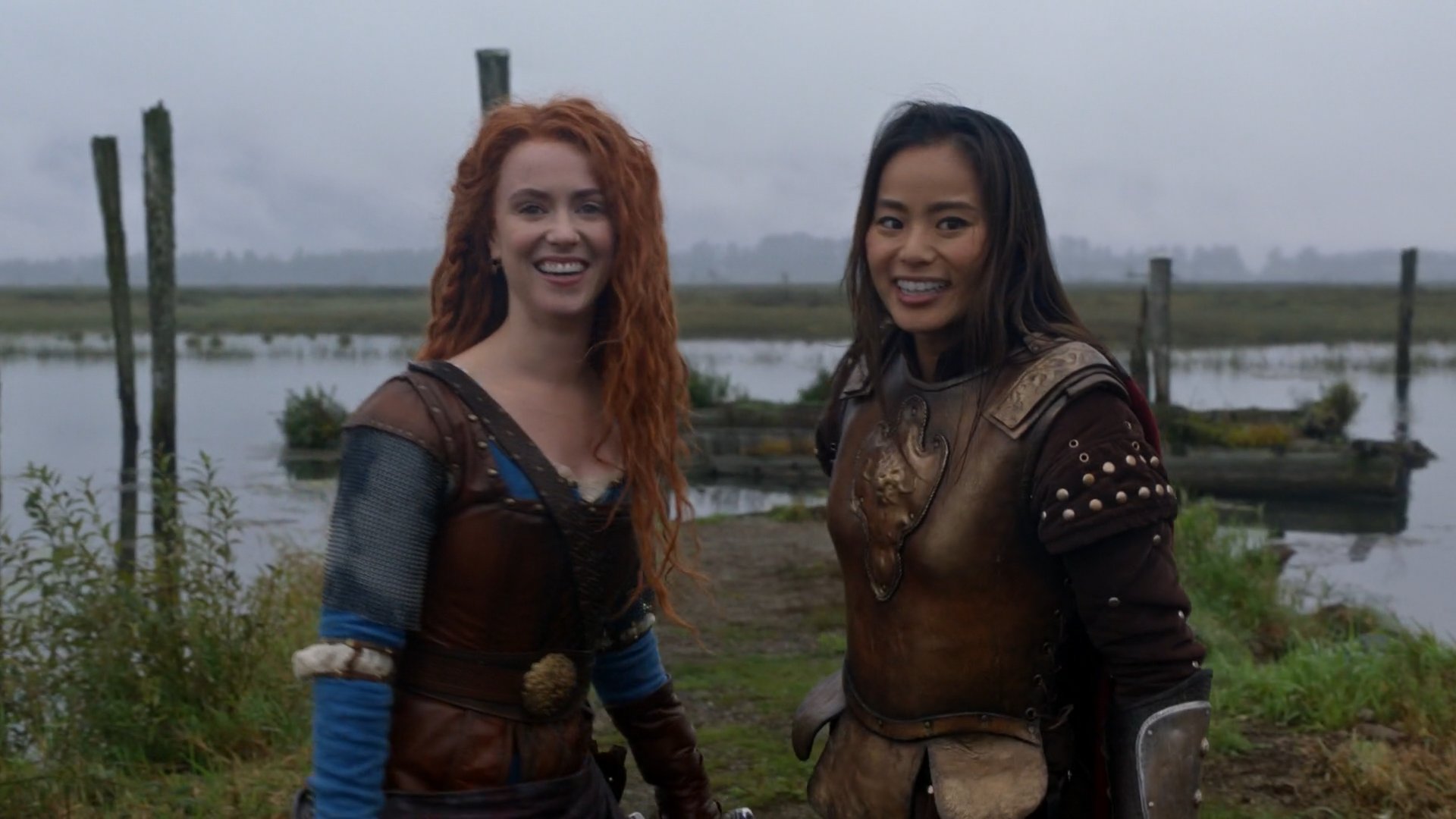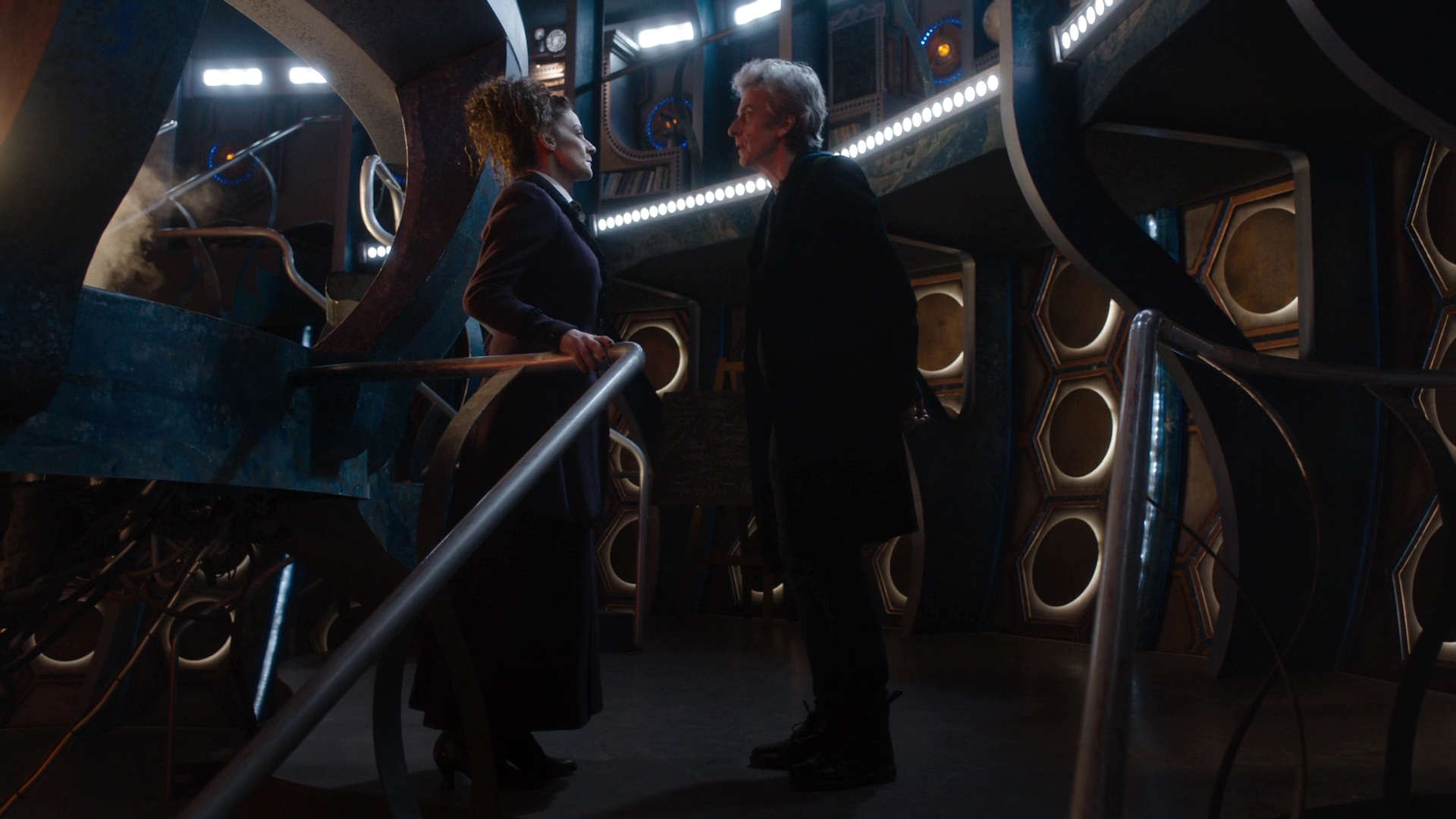 • You can enter up to six (6) icons
• This challenge closes on Sunday 5th September at 23:59 (11:59pm) BST
• Post your icons in a new entry
• Tag your entries like so: "challenge 131, maker: username, ~entries"
• Rules + Info
•
capspiration