CHALLENGE 118: Heather and Moss


Your icons for this challenge must be inspired by the colour palette below. You can use one colour, two colours, or even all five if you like! This challenge may or may not have been based on some re-decorating I am planning to do...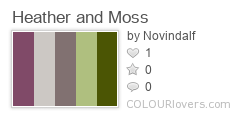 You can use any caps between 28th December - 17th January to make your icons. These caps are included in the lj-cut in this post (hover for fandom). If you have any questions, please ask!


abyss_valkyrie
jokermary
magicrubbish
theotherayn
vanessa_lj
vanessa_lj



(to view full-size either drag and drop image into url bar, or right-click and select open image in new tab)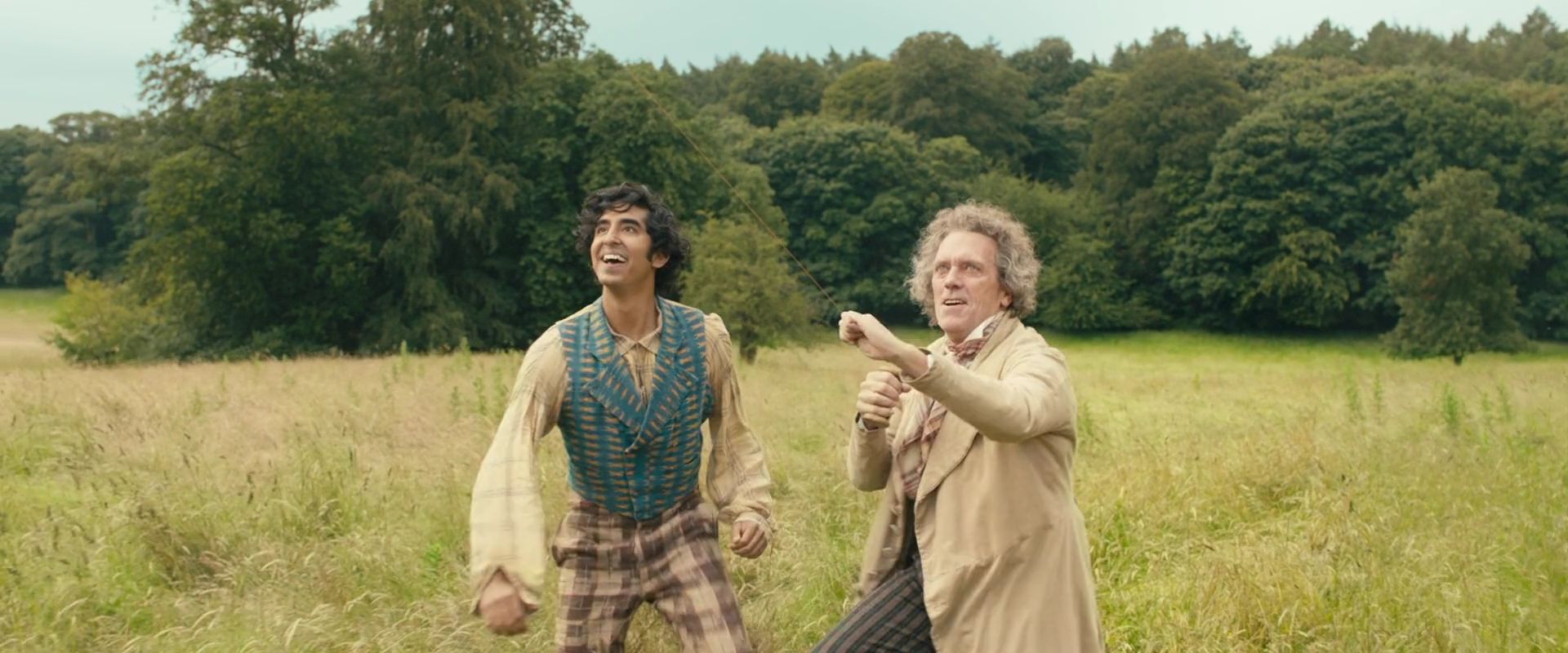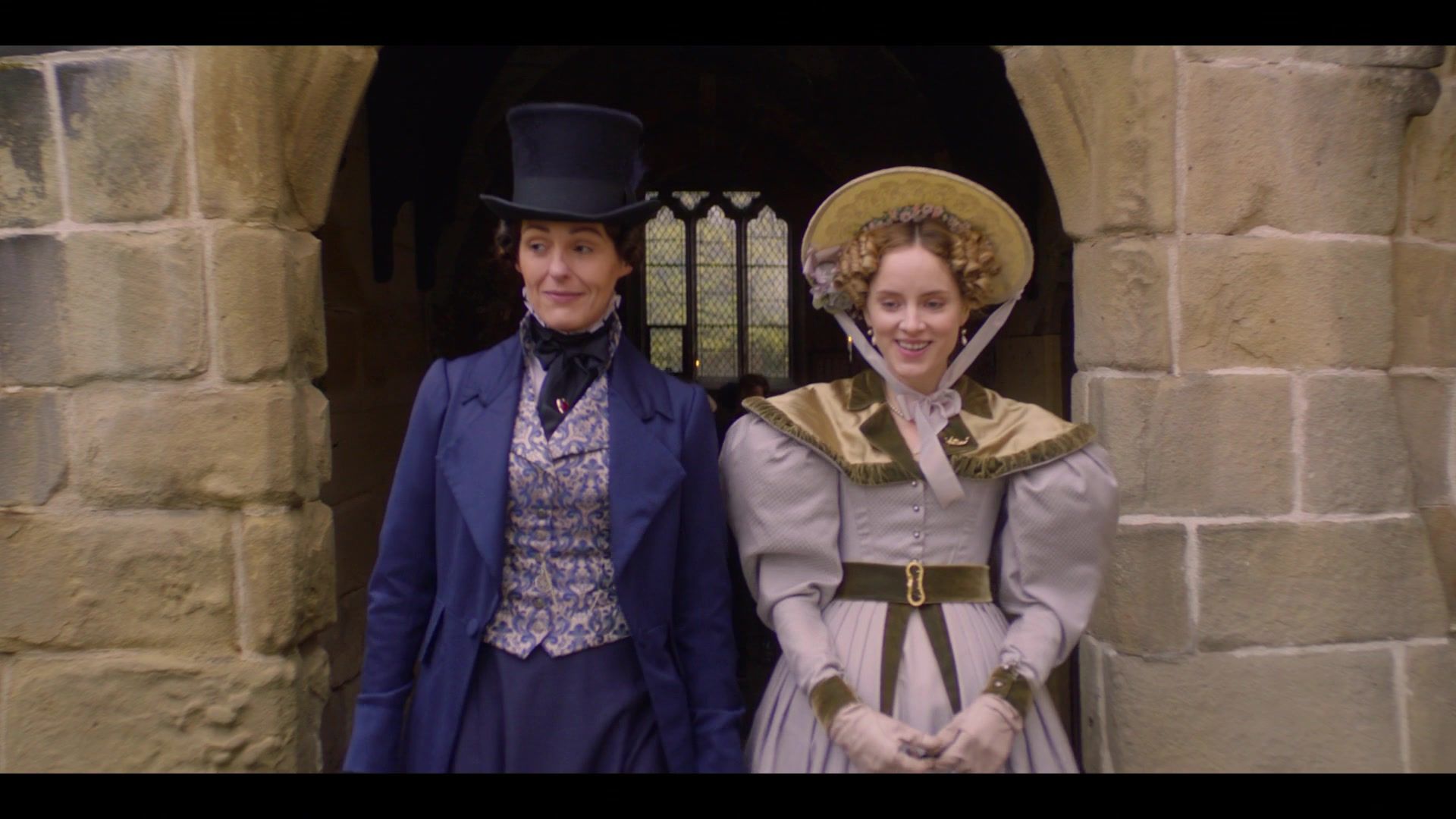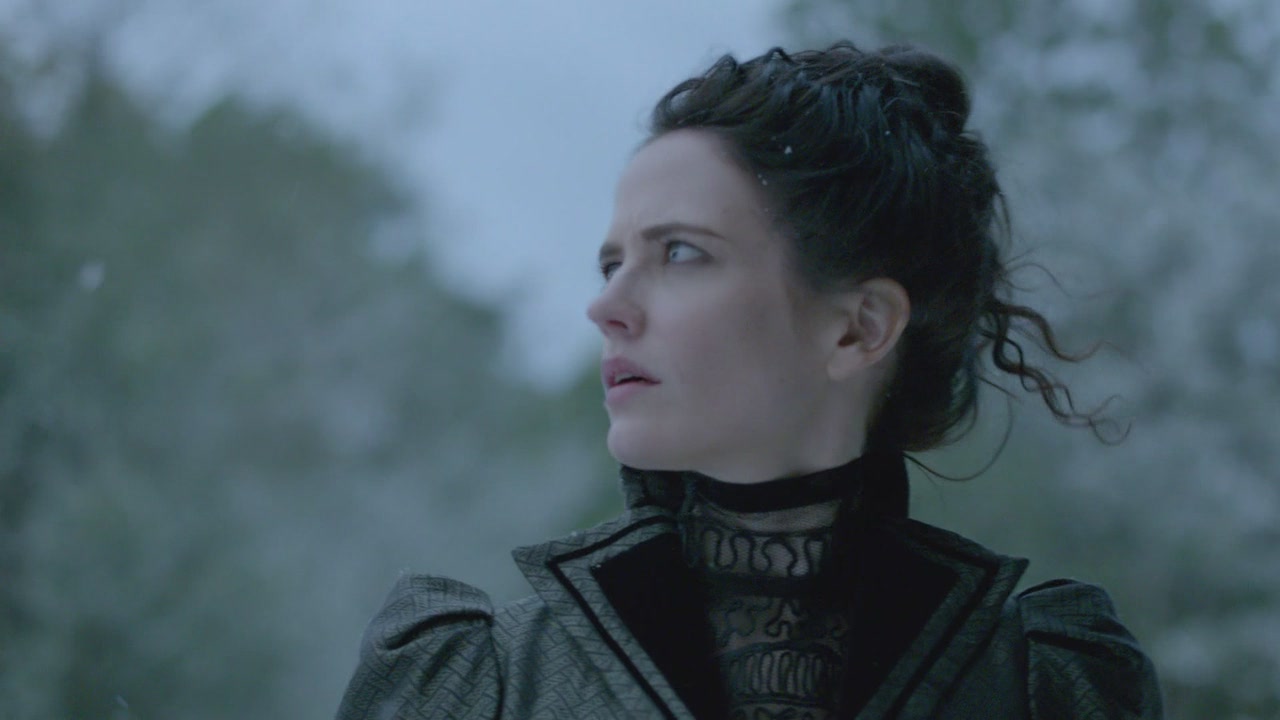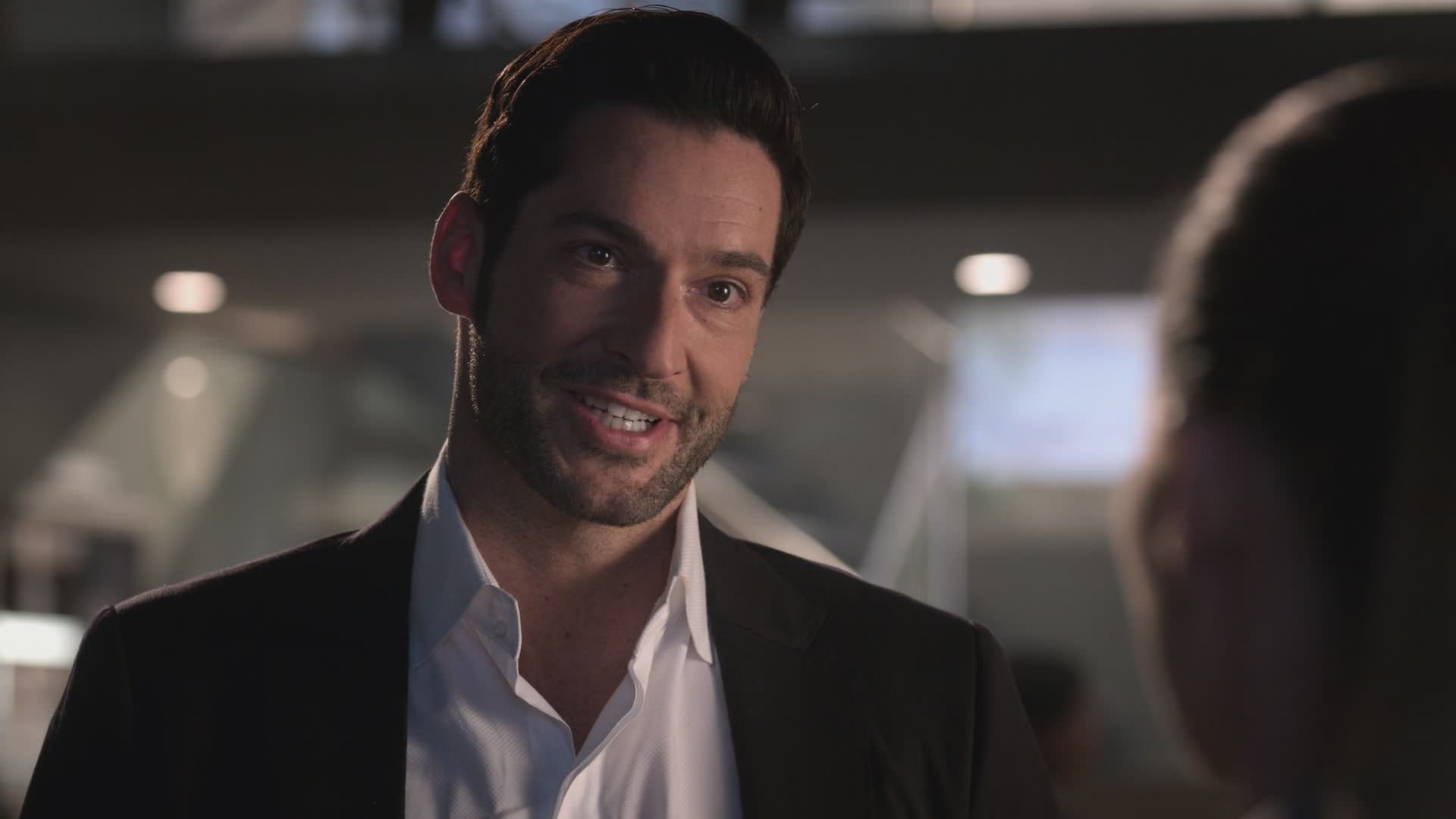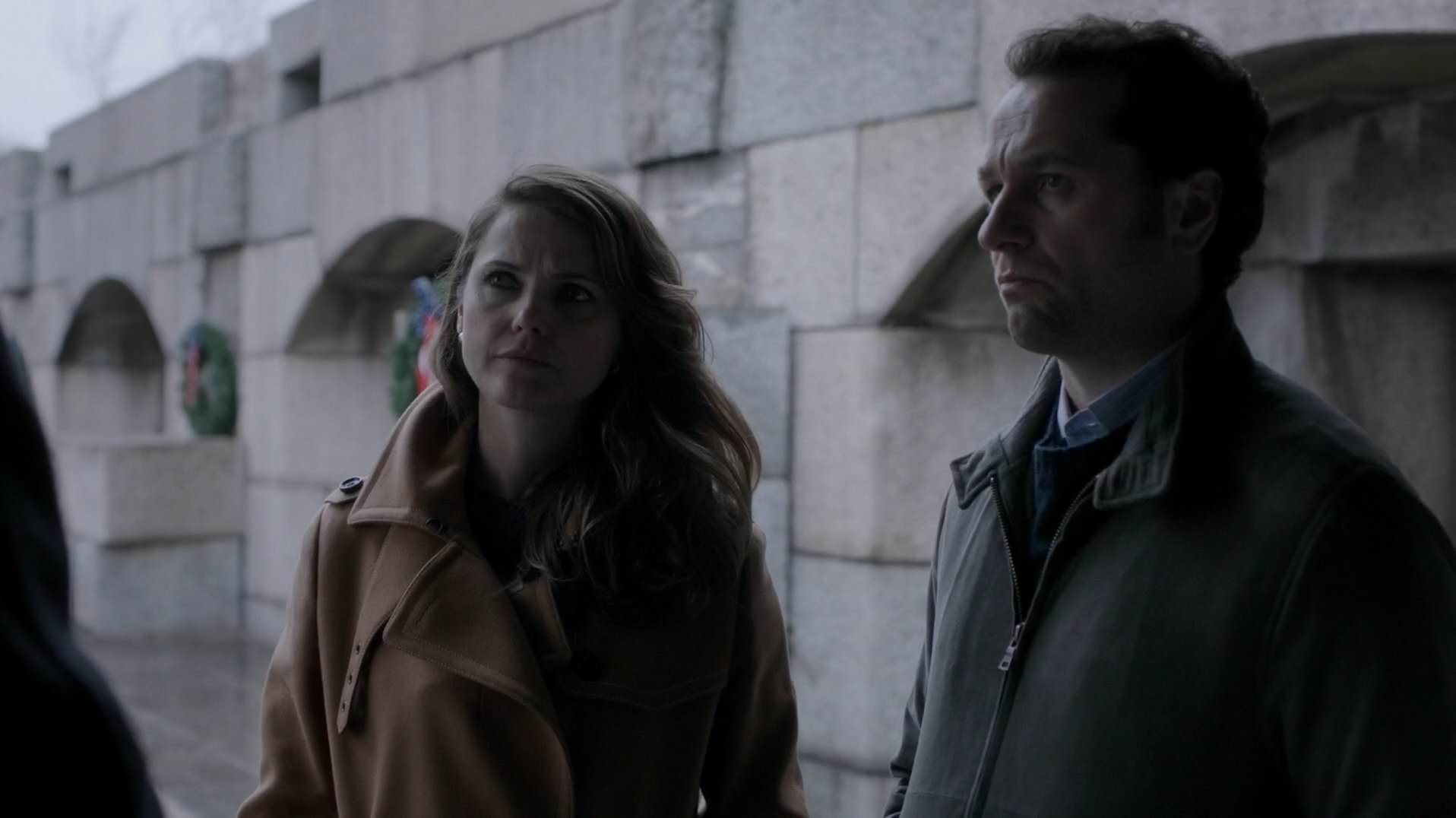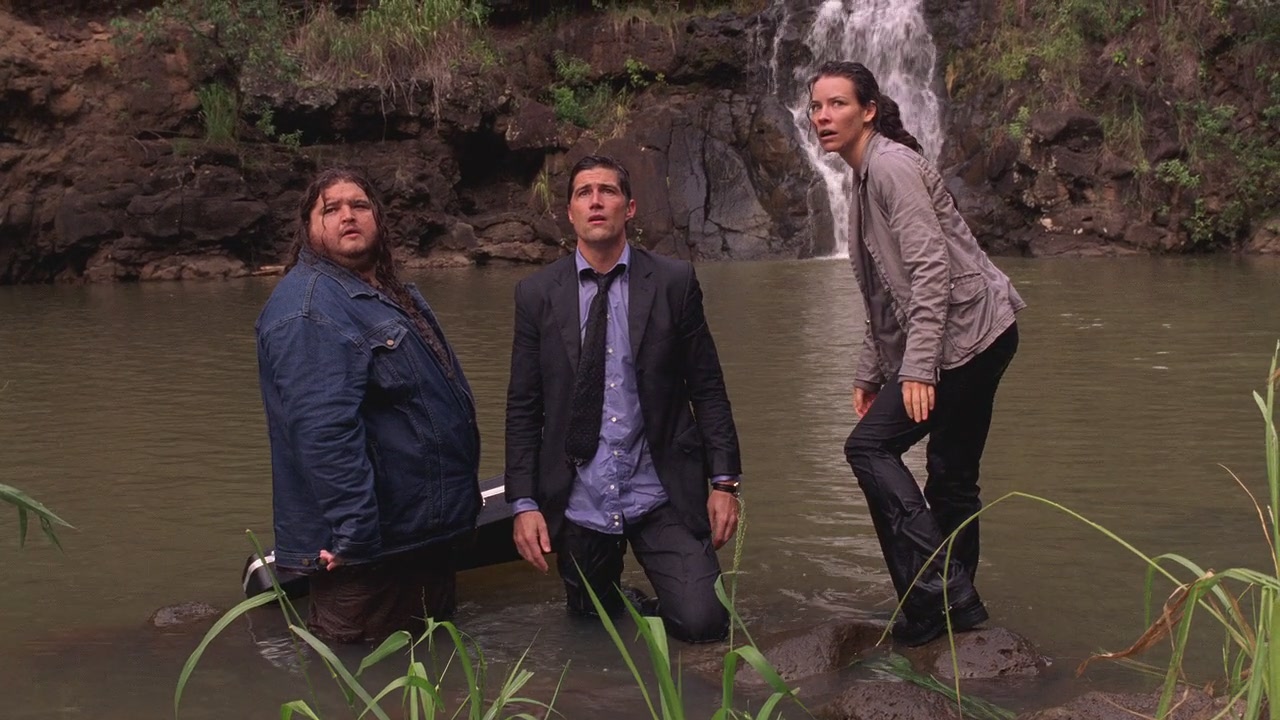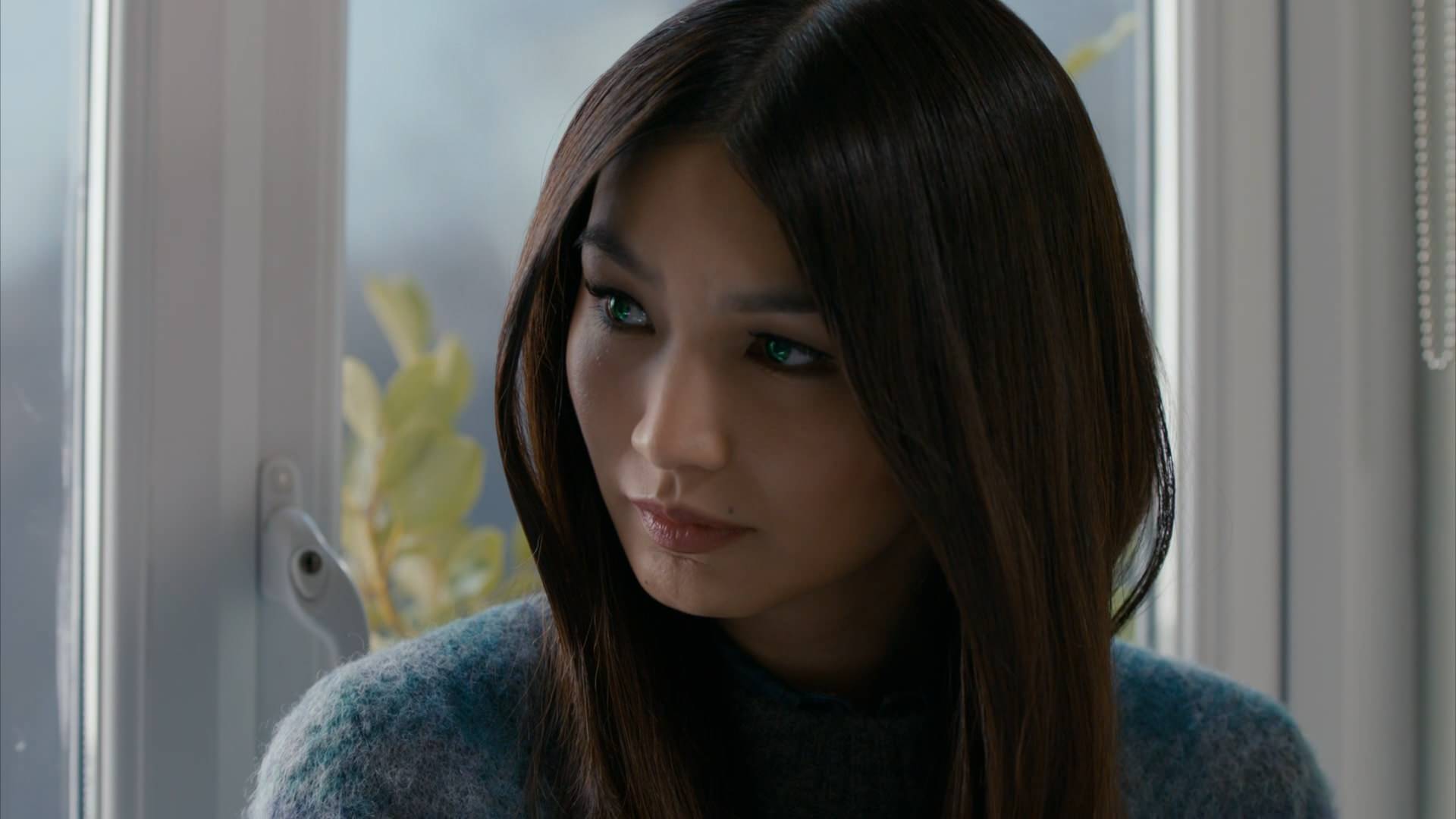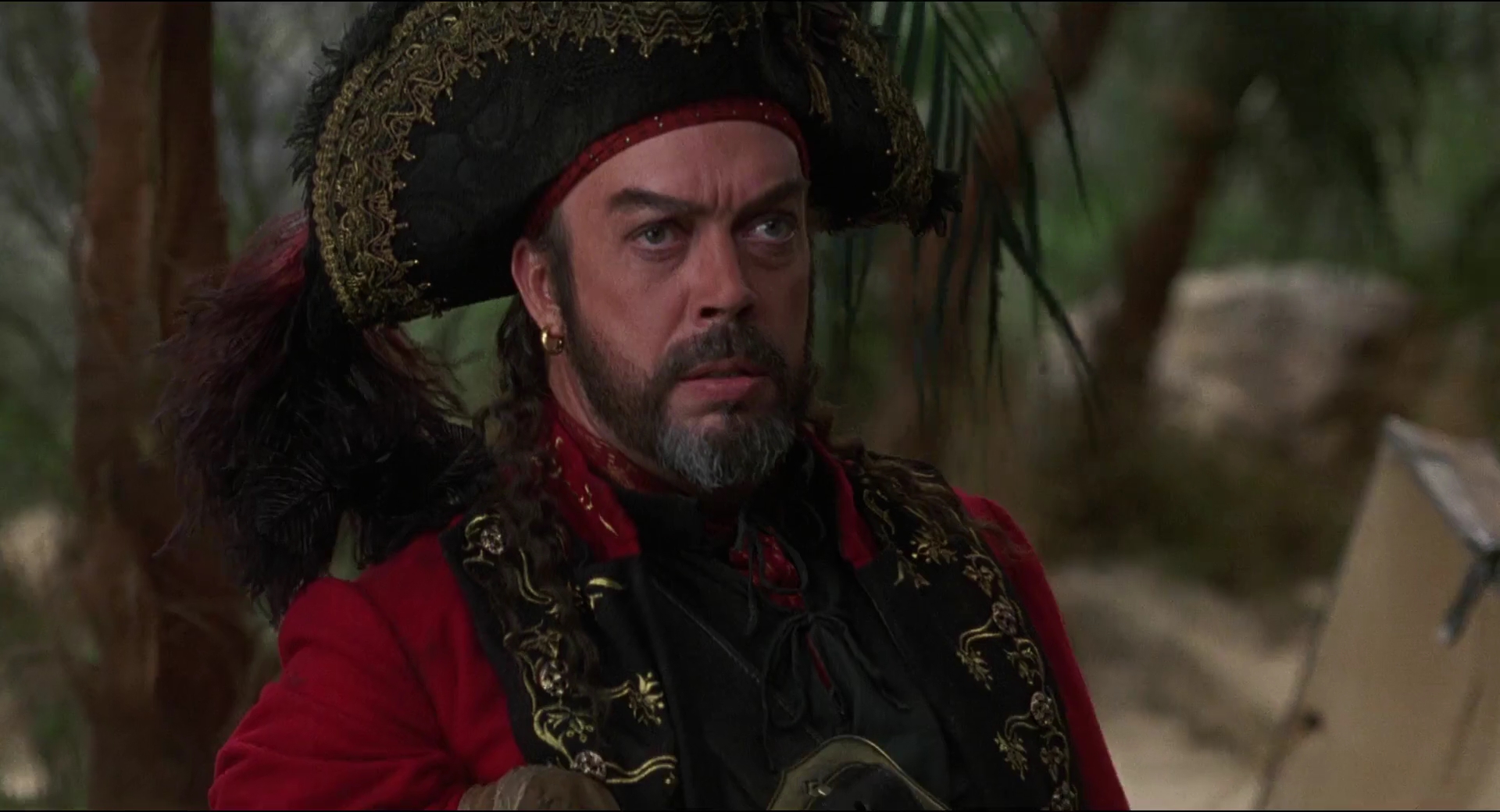 • You can enter up to six (6) icons
• This challenge closes on Sunday 14th February at 23:59 (11:59pm) GMT
• Post your icons in a new entry
• Tag your entries like so: "challenge 118, maker: username, ~entries"
• Rules + Info
•
capspiration