Warning: VERY image-heavy post below!


CHALLENGE 114: Criminal


This is the third of our new themed all caps challenges, where you can use any cap posted at
capspiration (up to and including 15th November 2020) but it must fit the given theme. In this case, you need to make an icon fit the theme 'criminal'! This could be a fandom directly related to crime (e.g. cop shows, crime dramas, detective shows, legal dramas, prison shows, criminal or generally ne'er-do-well characters) or relate a non-crime fandom to the theme using quotes, textures, stock, etc. I have put a selection of crime-relate fandom caps from
capspiration under the cut, have put some thumbnail previews of all eligible caps into the ~all caps tag, or you can search by fandom over at
capspiration. (Some screencaps posted to hosts like upl.co or photobucket.com may not display properly though, and unfortunately some of the caps in the cut below may not show up as a result).

Please include the name of the fandom(s) you are iconning so I can check all the screencaps are eligible. Even better – link to the posts on capspiration that they came from if you are searching the tags over there!


lady_turner
luppiters
neatmonster
robseffe
sietepecados
wellhalesbells



(to view full-size either drag and drop image into url bar, or right-click and select open image in new tab)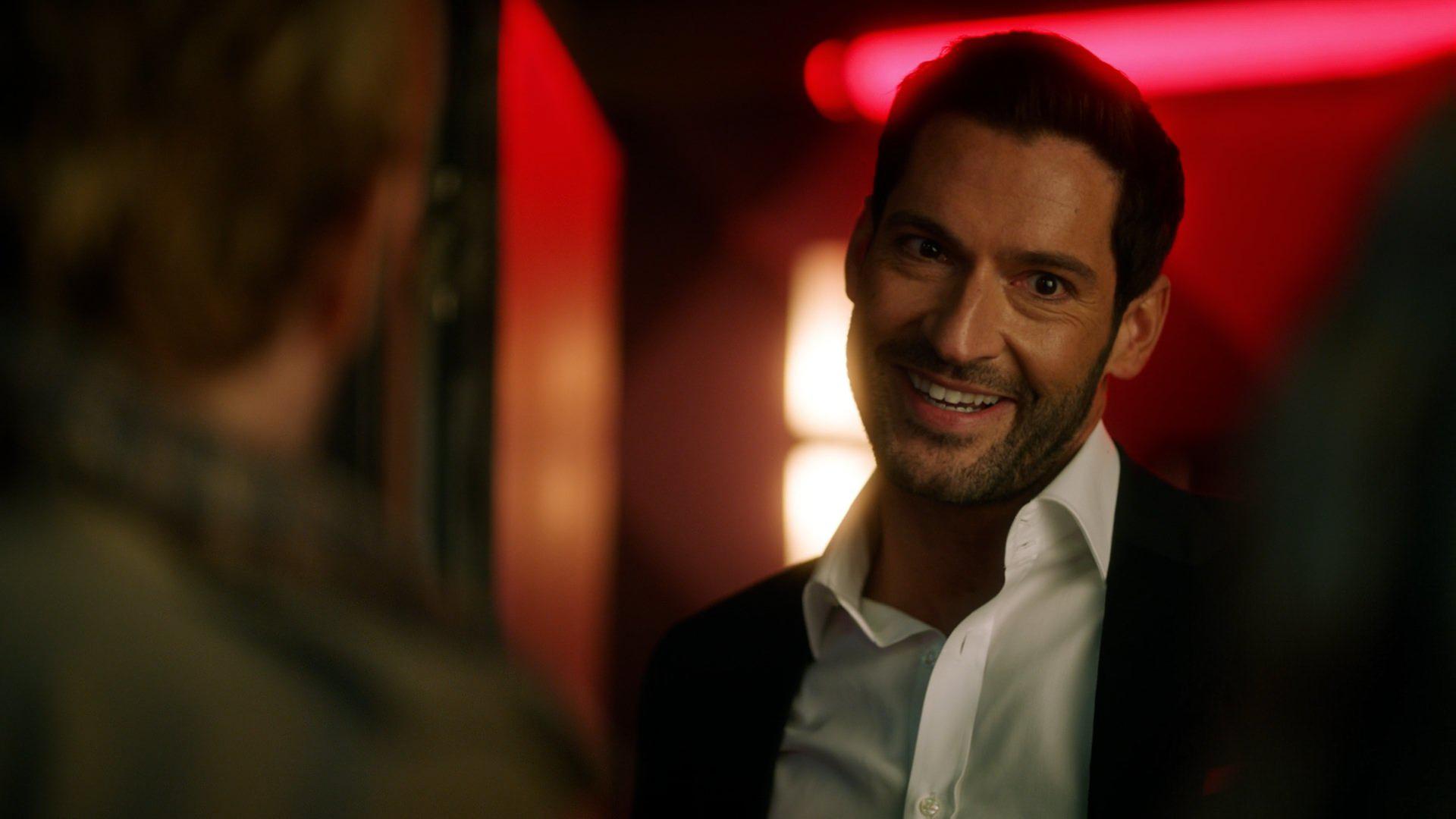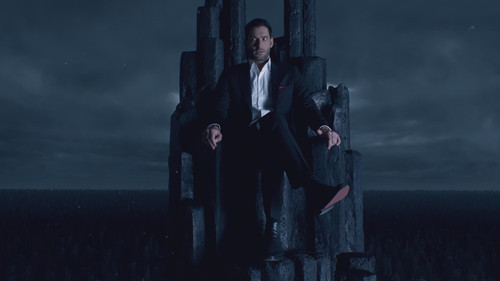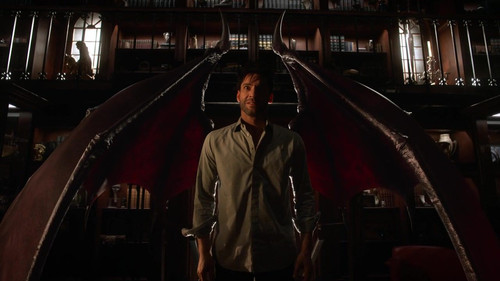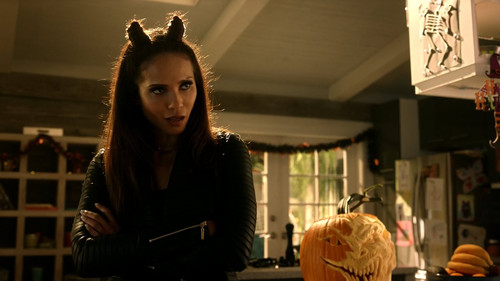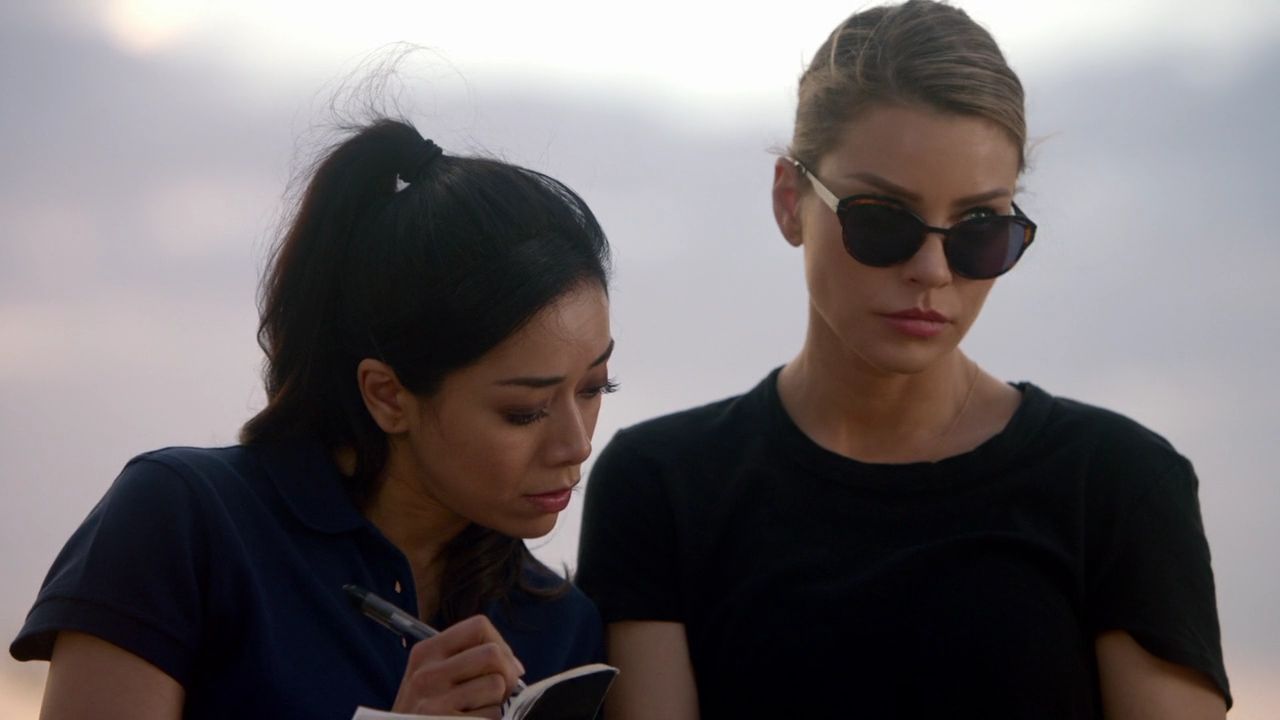 • You can enter up to six (6) icons
• This challenge closes on Sunday 20th December at 23:59 (11:59pm) GMT
• Post your icons in a new entry
• Tag your entries like so: "challenge 114, maker: username, ~entries"
• Rules + Info
•
capspiration